THE ACCELERATORS NEW CD
"LONG TIME COMIN"
FEATURES THE TRACK CO-WRITTEN
BY KEITH CATON & BO DIDDLEY, ENTITLED
"SURE IS" - - FEATURES BO ON
THE LEAD VOCALS !! GIVE IT A LISTEN!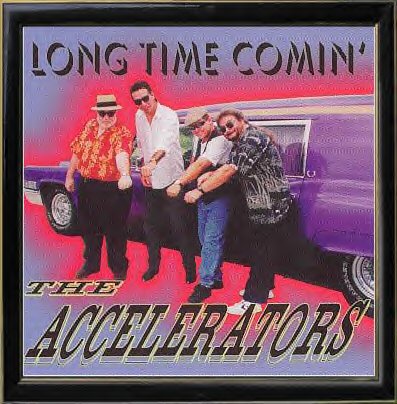 Below are select Wav File
samples from The Accelerators
CD "Long Time Comin"

Sound Sample:
To Download Wav File:
Right Click on File Name
and select "Save As" or
"Save Target As"